Fish'n'Clips director Anthony Plant (ants@fishnclips.com) has shot a music-video commercial for KFC to tie in with KFC's Tre Krusher campaign that's being rolled out by BCG2 CD Chris Long.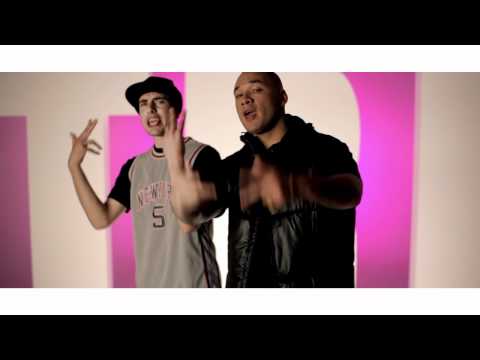 "I started out as an independent, chasing the TVC/viral side of directing, trading under the name White Knuckle Productions," he told Fastline. "Since then, I got taken under the wings of Flying Fish's fish'n'clips."
Credits: Songwriters Chris Long & Young Sid, recorded at Woodcut Studios. The clip is currently screening on Sky, C4, Juice, MTV and viral via YouTube.