DraftFCB unveils first Maritime NZ ad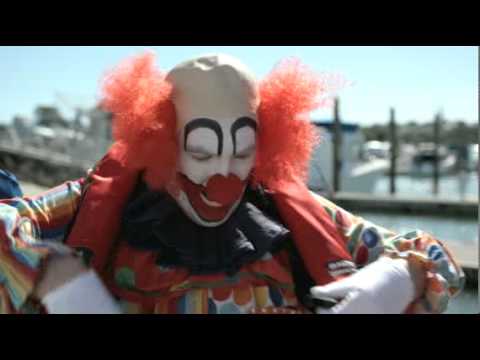 DraftFCB has just released its first TVC for Maritime NZ since the agency won the business in a four-way pitch in May. The name of the 30sec spot says it all: Don't be a clown, wear a lifejacket.
Credits: ECD James Mok, CD Matt Simpkins, creative Scott Kelly, head of TV Esther Watkins, media Anne Lipsham & Toni Becht, acc dir Donna Baylis, acc mgr Sarah Meikle.