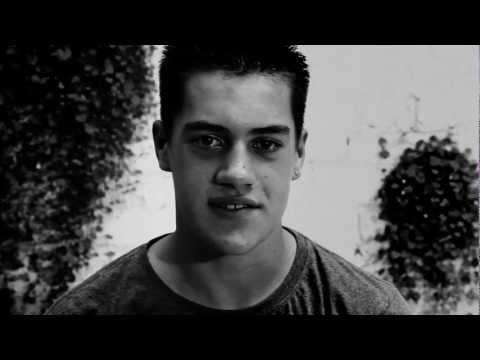 Auckland-based creative companies Waitemata Films and String Theory have made a viral video aimed at building support for striking workers at Ports of Auckland.
"We offered to help communicate the truth for these workers – they are getting hammered by the port management's PR machine," says Waitemata's Johnny Blick (jblick@waitematafilms.co.nz).
"If you've been following the current dispute through the media then it's fair to say you probably haven't got the full story."
Waitemata Films director Paolo Rotondo said he directed the viral "to set the record straight".
"Jeremy Taine at String Theory asked if we'd be interested in helping out – and once he explained the dispute in detail it was a no-brainer", Rotondo said.
Rotondo and Taine collaborated to create the message "for the ratepayers of Auckland".
"If you agree with the workers, then please sign the online petition at www.saveourport.com/action/petition/.