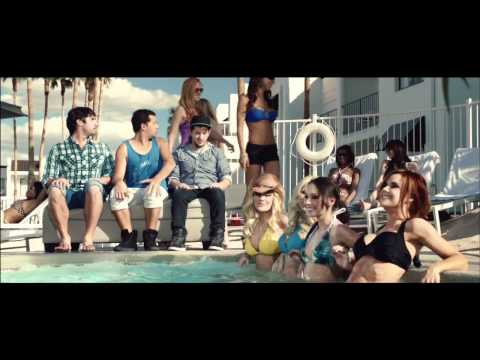 Which is better? Las Vegas USA or the 'real thing' – RotoVegas NZ?
It's an important question that, over the ages, has engaged many Kiwis. So Barnes Catmur and Cody's (famous for its NZ-made 8% Cody's Bourbon & Cola) sent three Cody's drinkers to the US to find out.
The result (fairly predictable, to be fair) is an amusing, 45sec blokey spot featuring "but where's the luge, bro?" and sulphur/fart jokes. Not to be missed!
Credits: ECDs Daniel Barnes & Paul Catmur, account director Sally Willis, creatives Paul Catmur & Brent Carlyle, art director Brad Stratton, producer Jackie Clark, film co Curious, director Miki Magasiva.