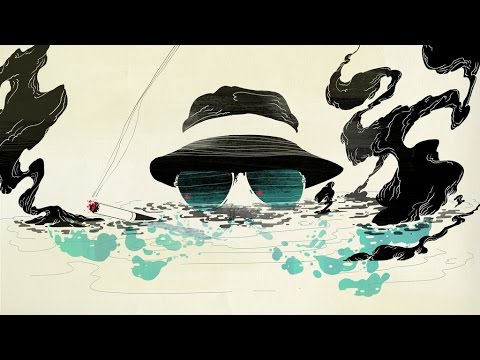 String Theory has developed an unusual literary device to tell the story about Good Books, a global trust that donates all profits from books purchased through www.usegoodbooks.com to Oxfam.
The agency created a 2m 43s video in the writing style of Hunter S Thompson. "This is a loving homage to the High Priest of Gonzo and one of the most original talents ever to put ink to a page," says String Theory's Jeremy Taine. "This is an entirely functional and un-endorsed representation – although we humbly suggest Hunter S may have liked it."
The Good Books Trust Board includes Auckland barrister Rob Fisher, Oxfam NZ's Barry Coates & Kevin Clapperton, String Theory ECD Jeremy Taine, String Theory head of strategy (and md of Good Books) Dr Jane Cherrington, Auckland PR man Malcolm Boyle, and Fletcher Building CIO Paul Knight.
Credits: Director Buck, ECD/copywriter Jeremy Taine, creatives Tom Paine & Jeremy Taine, exec agency prod Nick Barnes, post Buck, music/sound prod Antfood.