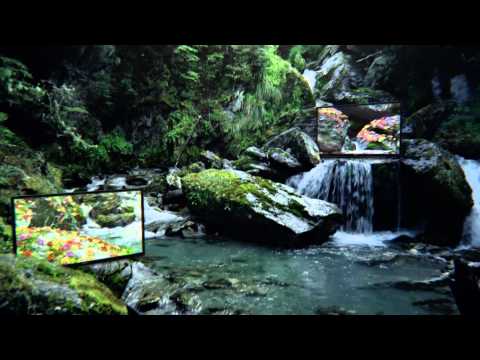 Sony Bravia continues its quest for perfect colour with a new (made-in-NZ) 60sec TV epic.
This fantastical piece of work was shot by Flying Fish for Japanese agency Frontage. It features a bleak landscape overlaid with billions of flowers, via a mixture of techniques, including beautifully filmed backgrounds and the compositing of real and CG elements.
Credits: Client Sony Electronics Singapore, Director Luke Savage, DOP John Toon, exec prod James Moore, producer Leela Menon, VFX Blockhead, offline editor Nathan Pickles, music Liquid Studios; agency Frontage Tokyo, ECD Hideo Tanaka, art dirs Junji Fujimori & Takeshi Oketani, copywriter Yuki Asai.