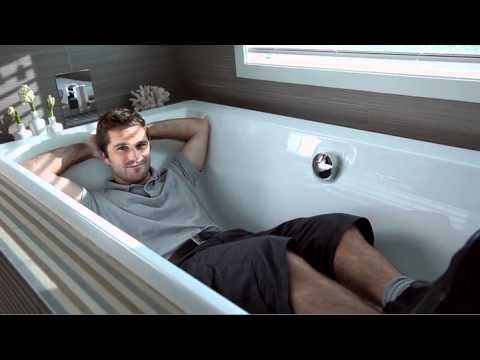 NZ-owned retail giant Plumbing World (branches from Kerikeri to Invercargill) was once a regular on TV, but has pulled back recently due to the rough trading conditions. Now they're back with a new TVC.
Credits
Client: Plumbing World
Agency: 7 Group
Creatives: Adrienne Reid, Gilbert Hunt
Production Co: Sigi
Director / DOP: Sigi Spath Jr.
Post: 2 1/2D
Audio: Steve McGough @ Stebbings