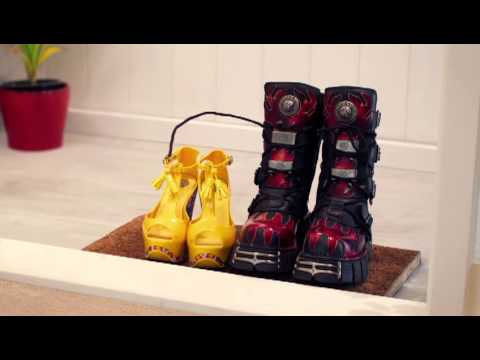 DraftFCB has shot two new TVCs – and an army of shoes – for Vodafone's long-running Best Mate campaign.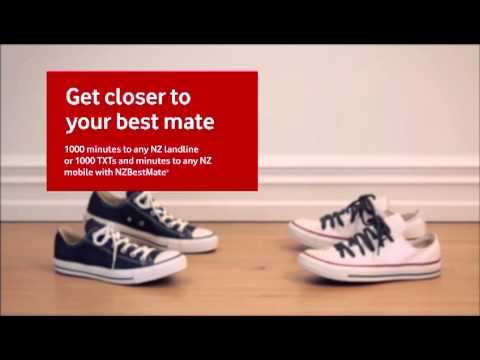 This time, Best Mate (usually all about mobile-mobile), is extending the offering to include 1000 landline minutes.
The campaign runs two months on all TV networks, plus online, radio, press and in-store.
Credits
Client – Vodafone
Product – BestMates
Agency – DraftFCB
Executive Creative Director – Regan Grafton
Art Director – Kelly Lovelock
Copywriter – Peter Vegas
Agency Producer – Casey King
Account Service – Karla Fisher, Courtney Seward
Planner – Emma Popping
Production Company – Yukfoo
Director – Ryan Kothe
Film Producer – Glen Real
Music – Nic Manders @ Ned Music
Sound Design/Audio Post – Dan Nathan @ Liquid Studios
Client – Vodafone
Product – Best Mates
Agency – DraftFCB
Executive Creative Director – Regan Grafton
Art Director – Kelly Lovelock
Copywriter – Peter Vegas
Agency Producer – Casey King
Account Service – Karla Fisher, Courtney Seward
Planner – Emma Popping
Production Company – Yukfoo
Director – Ryan Kothe
Film Producer – Glen Real
Music – Nic Manders @ Ned Music
Sound Design/Audio Post – Dan Nathan @ Liquid Studios