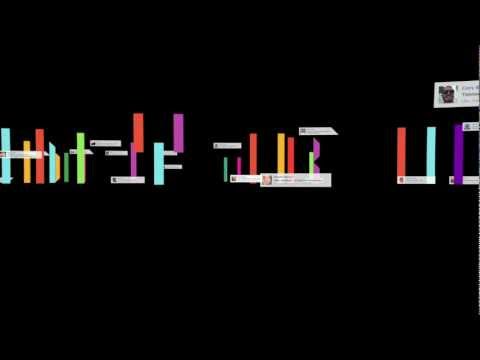 Saatchi & Saatchi has created Donate Your Words, a campaign to raise awareness for the Women's Refuge Crisis Line. It works through a Facebook application that enables viewers to use their words to help a woman needing to speak out. Once installed, Facebook users update their status as normal, while at the same time making a donation for each word they are free to speak. Their status is then posted to their timeline, publicly acknowledging the donation.
The campaign is supported by print, outdoor and radio.
Credits: ECD Antonio Navas, copywriter Anne Boothroyd, art dir Mike Davison, head of content Jane Oak, agency prod Natasha Gill, GAD Shelley Winsor, suits Melanie Bowker/Kylie Marsh/Katy Greening, strategist Sarah Hodgetts, exec digital prod Haydn Thomsen, digital prod Nick Pengelly, lead digital developer Matt Skinner, digital designer Rob Flynn, studio Paul Gibson/Vanessa Seagar, dir of ops & pro Heath Davy, planners Jo Reid/Allyson Clark/Desiree Hales, prod co Assembly, dir Jonny Kofoed, prod Amanda Chambers, sound design Craig Matuschka/Liquid, sound prod Eve Cheesmur/Liquid; client Heather Henare/Lesley Picking/Sue Lytollis.