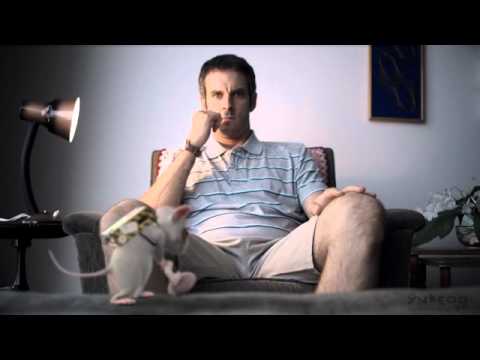 Ten years since his first appearance, Sorted's slimmed-down anthropomorphic mouse returns to launch phase 2 of its three-part campaign (Think, Shrink and Grow) which aims to teach us better ways of managing debt.
The Shrink phase sees our hero employ a debt-detecting radar to illustrate the difference between productive and unproductive debt. The campaign is supported with outdoor executions.
Credits: Agency GSL Network, creative team DoubleFish, director Luke Shanahan (8com), animation & post Yukfoo.